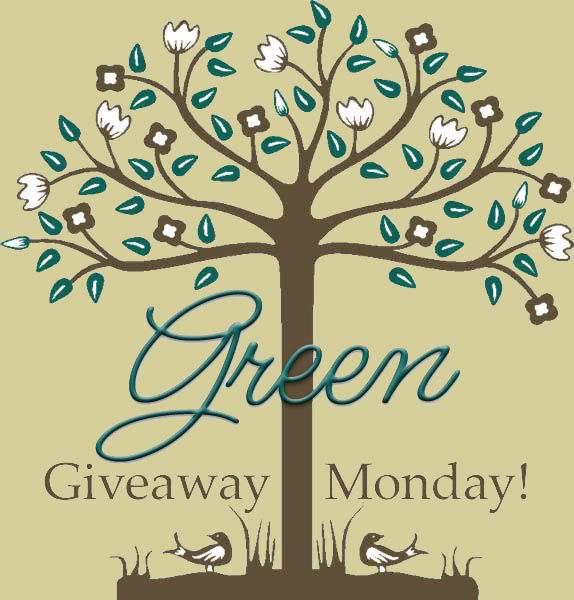 Hey readers! I have decided to change up things with the Green Giveaway Monday linky. Instead of doing a weekly linky I am changing this to a monthly linky. I just don't feel like there will be enough interest to do it weekly. I think a Month linky will be larger and more valuable to readers. I will still post it every Monday, but instead of posting a new linky every week I will pos tthe same linky throughout the month, and I will still be calling it Green Giveaway Monday.
The Rules:
1) Giveaway prizes, company, or blog must be eco-friendly or green in some way. Use your own judgement on this! For the record, I consider most Etsy shops to be eco-friendly because it promotes small businesses and encourage you to list your Etsy giveaways!
2) Add you link in this format: Blog Name- Giveaway Prize (Date Giveaway Ends). So mine will look like this: Eco-Friendly and Frugal- EcoSMART Safe Home Bundle Giveaway (7/1)
3) It would be great if you would show support for your fellow Green bloggers by looking at and entering giveaways that interest you or following the blogs you enjoy.
4) It would be great but not a requirement if you would post about this Linky along with the Green Giveaway Button somewhere on your blog, either in a sidebar or on a post mentioning that you linked up. You can also post the linky itself on your blog! Just click the "Get Code" button below the linky for the cose.
5) It would also be great if you would Tweet or make a Facebook update about the Linky, but that's also not required.