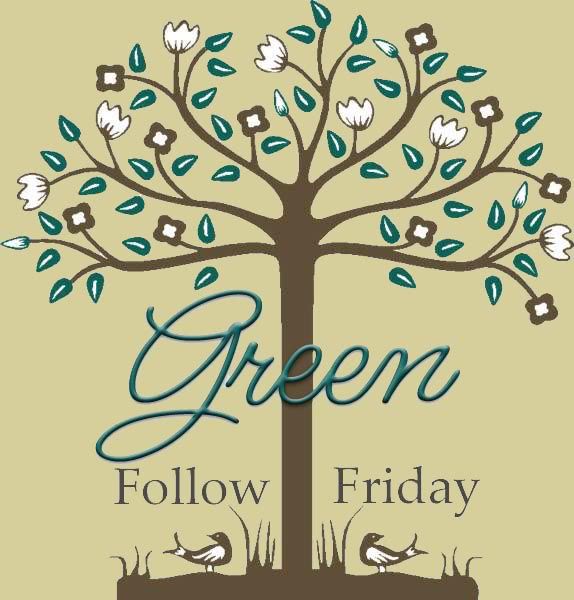 Welcome to Green Follow Friday, where you can link-up your Green Themed blog and start following others!
So go ahead... Linky up!
Rules
1) Add your blog to the Linky using just your blog name in the Title part. Even though it's "Follow Friday" please feel free to add yourself anytime during this week! Please have some aspect of your blog be "green". I know there are a lot of blogs out there that aren't specifically "green" but have some Greenness to it. That's fine! Go ahead and add your blog, too.
2) Visit as many of the blogs as possible and follow the ones you like. It would be great if you could let them know that you found your way there through the Green Follow Friday linky so they know that linking up here works to find those who like to read and follow Green blogs.
3) You don't have to do this, but I would love it if you would add the Green Follow Friday button to your blog. You can add it to your sidebar or add it in a Friday Follow post. Also sharing this linky on Facebook and/or Twitter would be a great way to get others to come check it out.
Thank you for linking up!